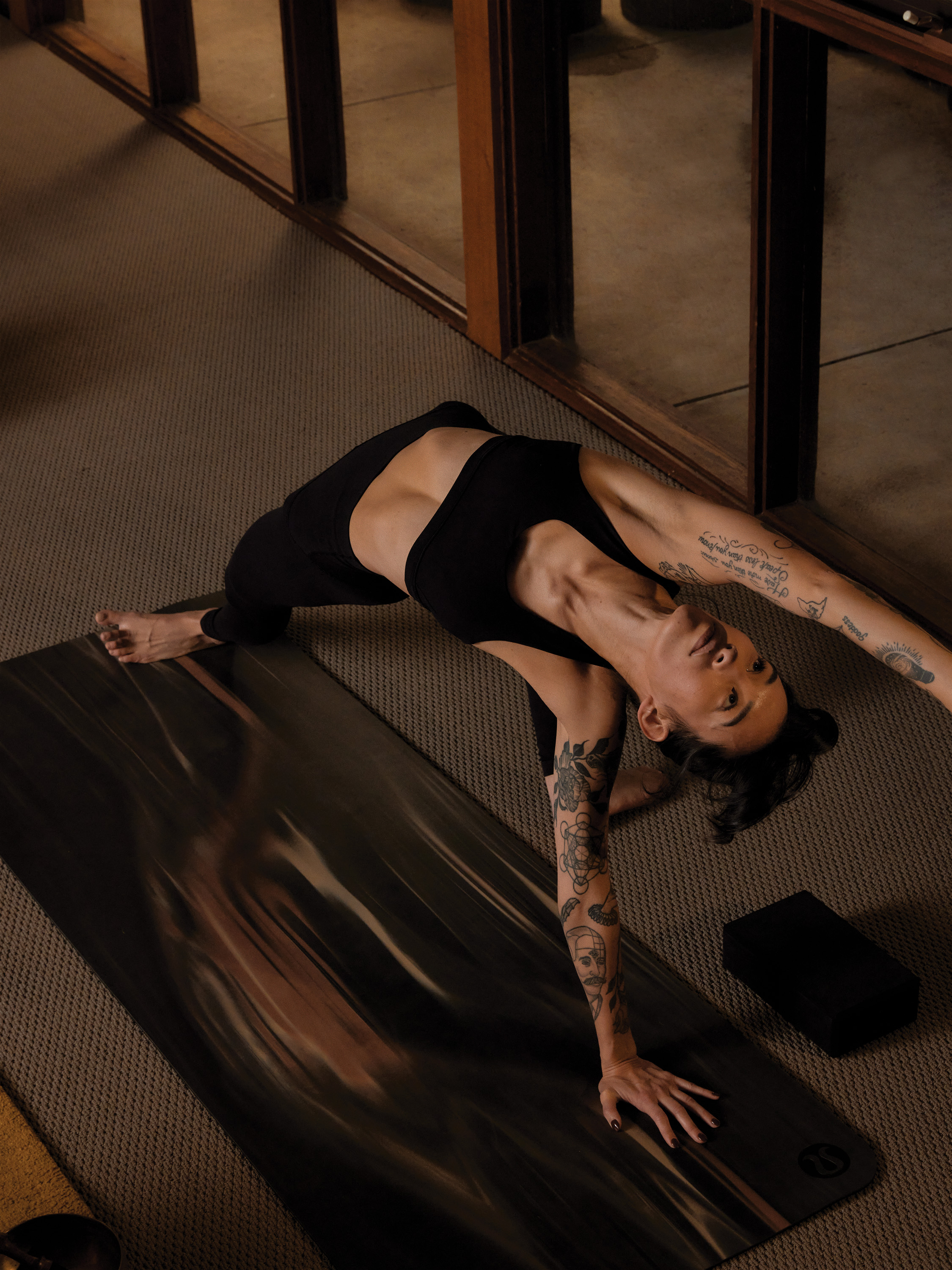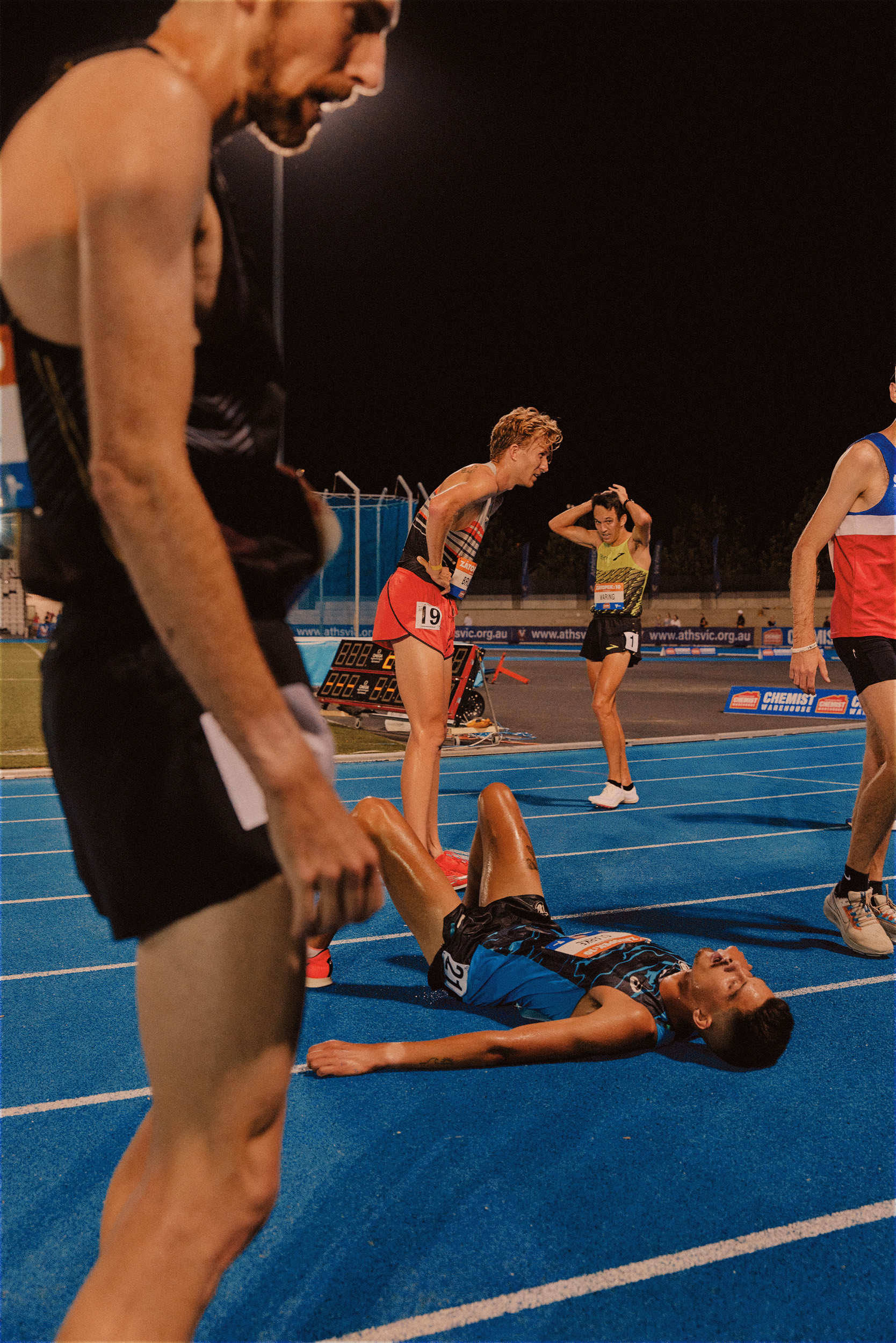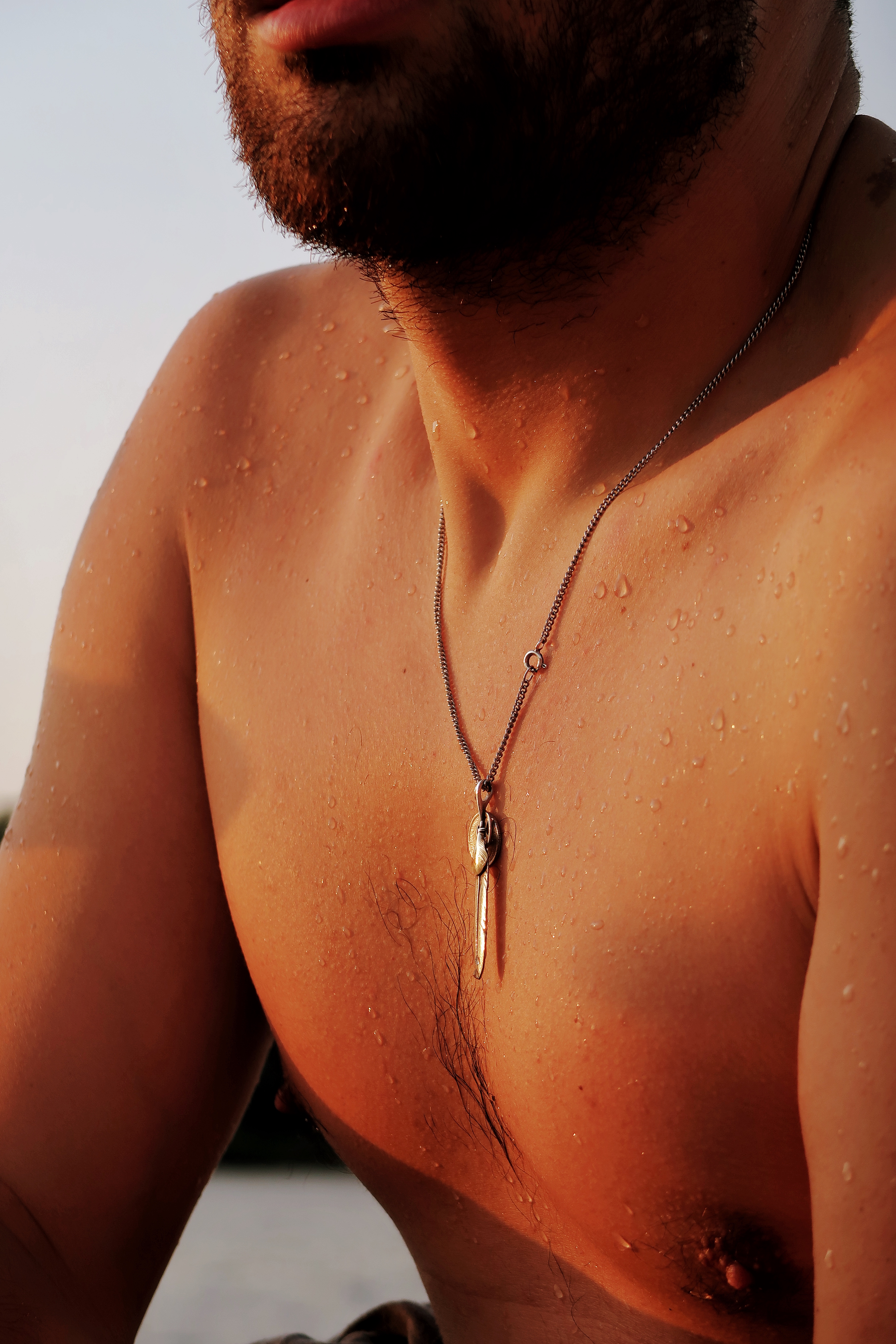 Ben Clement
Ben Clement is an artist working with photography and film.
His approach often stems from observations and situations followed by dreaming and imagining. His work is developed over time with reactions to feelings and thought experiments. Ben likens his work to playing with Lego which is at the intersection of structure and spontaneity.
Ben has a highly refined way of looking at how people move and are active in the world. Mainly through sport, with a focus on running over the last eight years.
At the core of Ben's work is human behaviour and condition.
Over the last 15 years, Ben has self-published books, showcased work through exhibitions, and published globally in print and online. His commercial clients span from Adidas to AirBnB and editorially from Monocle to Strava. Through every project, he works instinctually and truly as himself.
Ben embeds himself into all projects and offers himself as a creative director, art director, producer, interviewer, writer, scout and movement coach.
For enquires and portfolio, please email.
studio@benclement.world
A recent interview with
Champ Magazine.
Commercial Clients:
Adidas
AirBNB
Ciele
Country Road
Erniold
Handsom
Louis Vuitton
lululemon
Nike
On Running
Park Centraal Hotel
Strava
Toyota
UpThereAthletics

Services:
Creative Direction
Ideation
Production
Concept development
Movement coaching
Lighting and grip
Interview and writing


Team:
DoP
Grip
Sound
Editor
Lighting Tech
Digital Operator
Producer
Retoucher
Director + Cinematographer Reel